Products
/
Bird Scene Room Divider/Wall Art/Headboard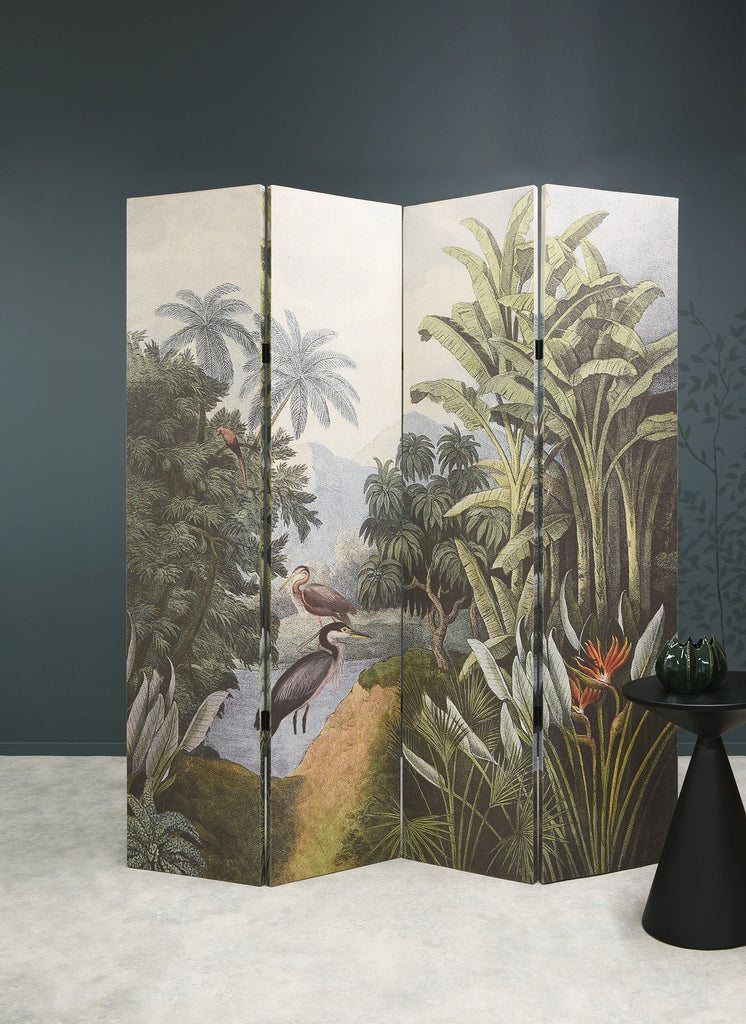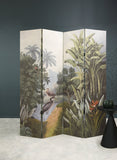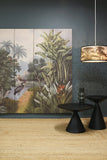 BAX Interiors
Bird Scene Room Divider/Wall Art/Headboard
$279.52 USD
or 6 weekly interest-free payments of $46.58
What's this?
Pick up in store only or request a delivery quote
As this is a large item we recommend contacting us before purchasing to arrange pick up or a quote for delivery. Click here to contact your nearest store or for more information on delivery click here.
Step back and enjoy elegant decor from a bygone era. Make a striking statement with this gorgeous double-sided printed stretched canvas screen. Be creative and use these as headboards or an art piece on the wall.
Dimensions: 
W1600 D23 H1800mm